This is an old revision of the document!
---
Table of Contents
Other tested applications on our repositories
Here you can find some applications tested, that work on our systems.
Gantt Project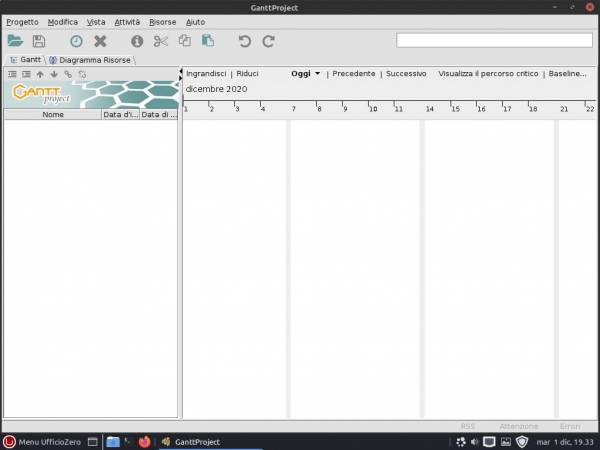 If you are interested to use Gantt Project application we've inserted two packages on our repositories for Roma (i386), Vieste (x86_64), Tropea (x86_64) and Siena (i386) versions.
You can install this application following these steps:
open synaptic package manager

search packages with this prefix: gantt

select ganttproject and ganttsuggest to install

apply changes

when installation is finished please restart your system
See screenshots below:


That's all!
ArubaSign
Since the Aruba team released the new version of ArubaSign named as the previous one, the same has many installation problems. Because of this, We have put on SourceForge and on the other spaces the previous file that successfully installs and automatically updates to the new version, without causing problems. New .deb and .rpm packages will be released on 10/11 February 2021 on our repositories. Users will have to perform the proposed updates before proceeding with the installation of ArubaSign package.
Signal Desktop
If you want to install Signal Desktop easily on Tropea and Vieste or Mantova and Bergamo versions, you can open synaptic package manager and search for "signal" or "installsignal" and select it to install. That's all!