Table of Contents
Ufficio Zero 2.0 Vieste (only 64bit)
this main page contains some informations about Vieste version.
how to install Ufficio Zero 2.x Vieste
This video about installation may be helpful for you.
credentials for live use
If asked please use for both username and password "ufficiozero", if you want to try our live before install it.
Vieste 2.0 & Vieste 2.0.1 troubleshooting
If you have installed one of these version it is important to do these things below in order not to make the system unstable: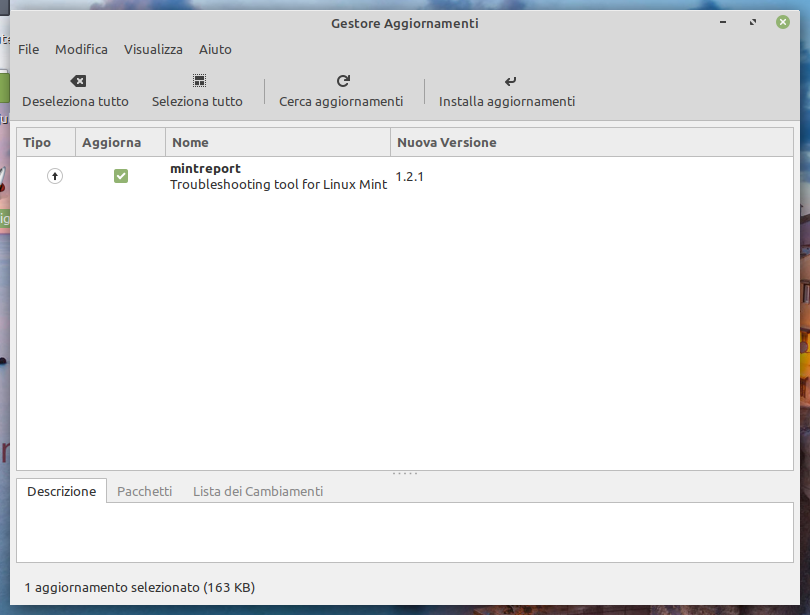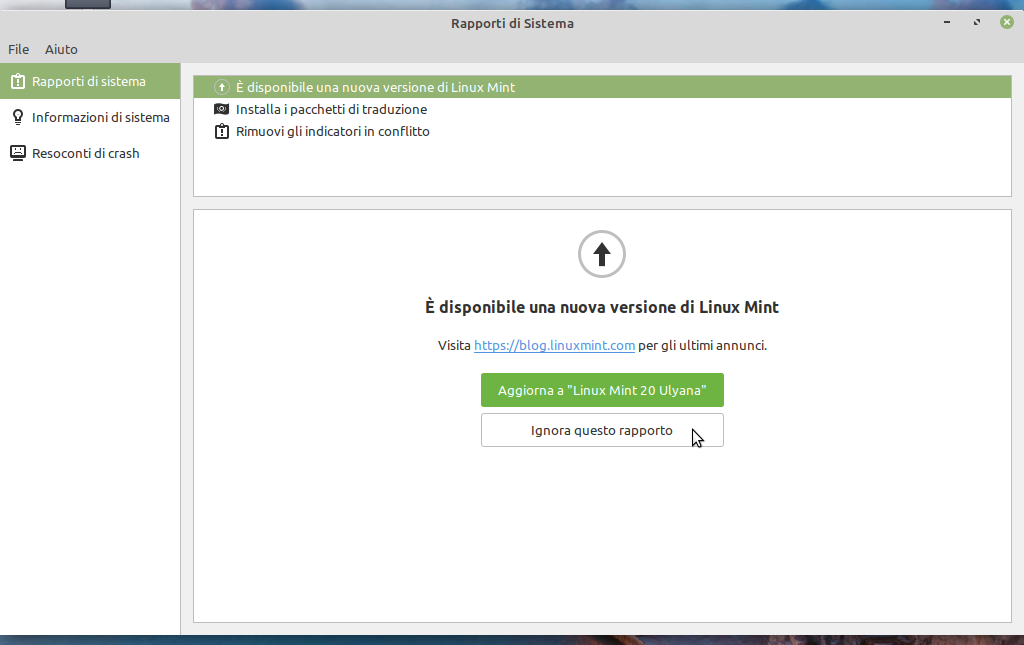 Now, if you run the update you may have an unstable system because the update may can break our packages, so your choice must be to ignore the upgrade to mint ulyana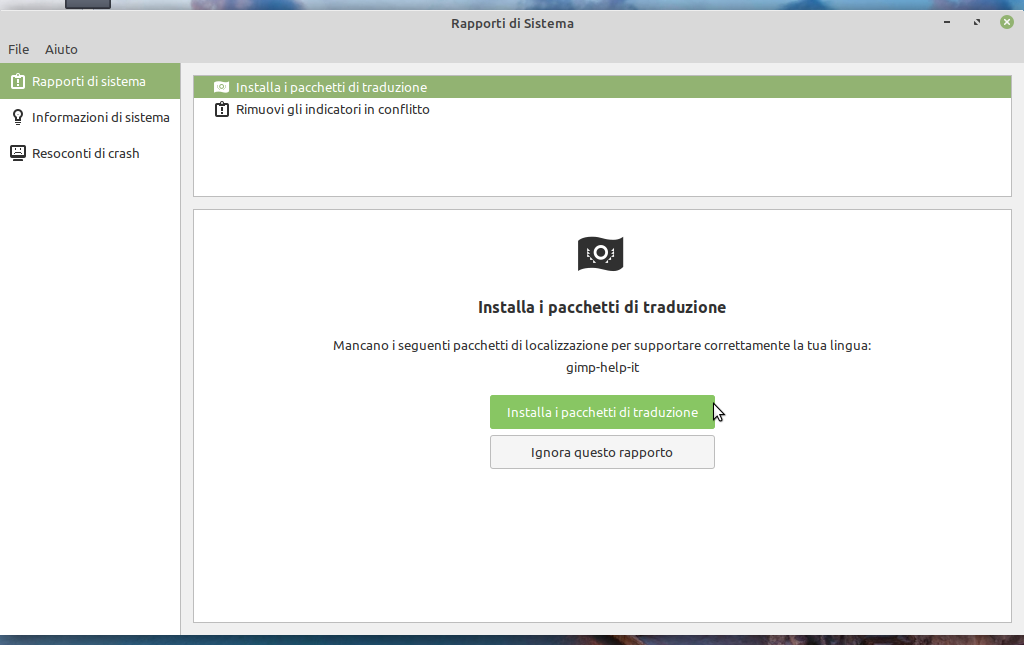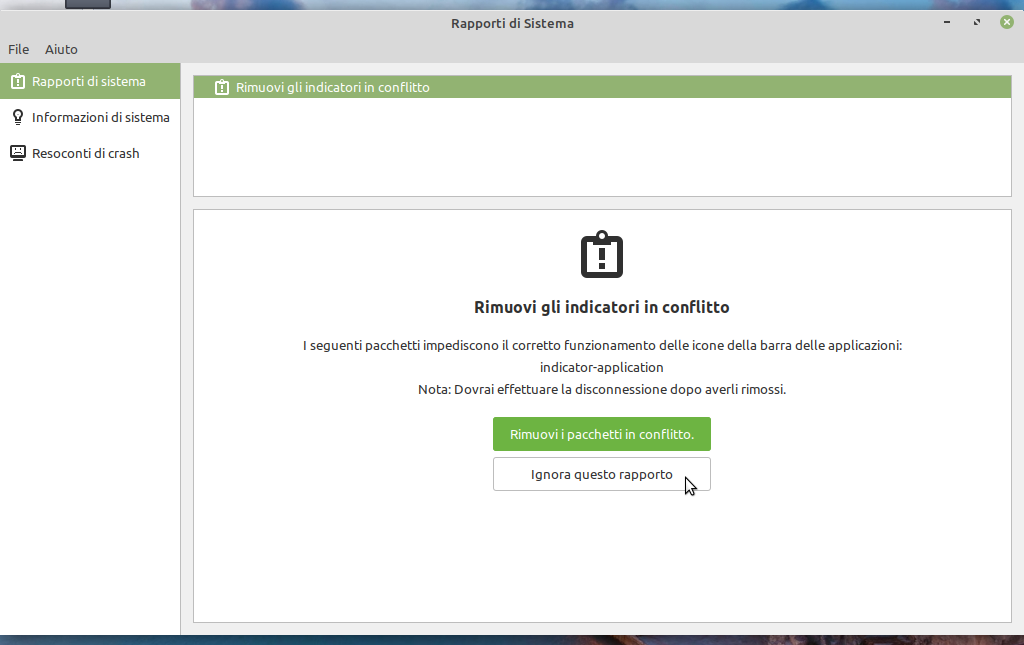 Ufficio Zero Vieste 2.0 & 2.0.1 are based on Linux Mint 19.3 but have also other stable packages modified to make it more pleasant to use the system. These packages are located on our repository that works parallel to those of mint.